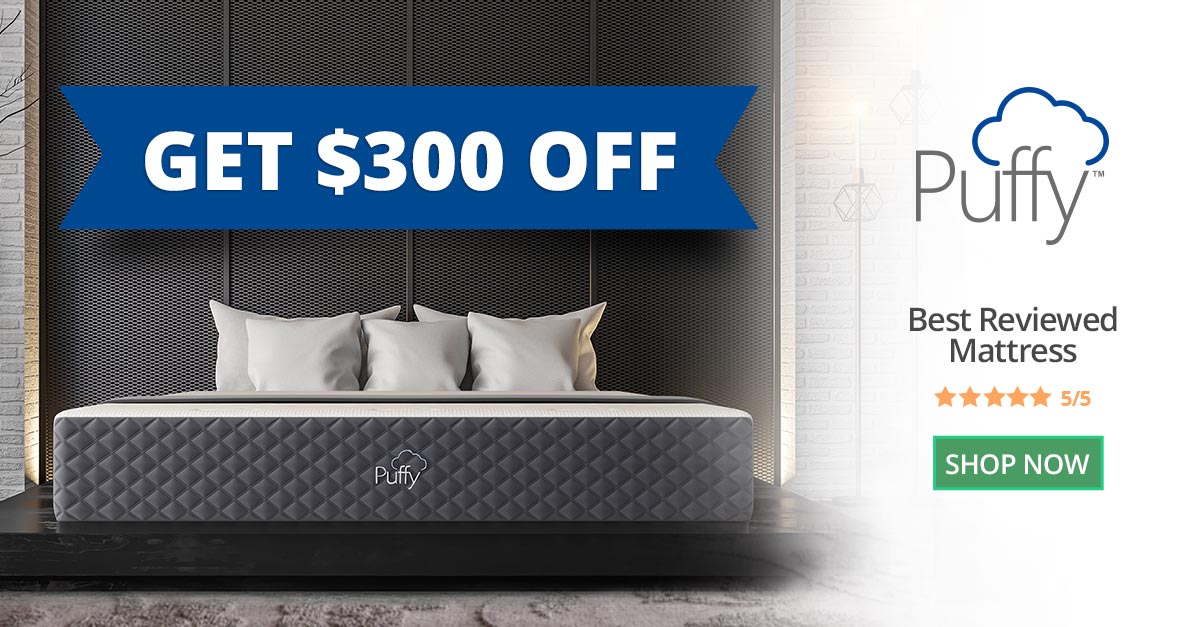 Link to the Thomas Payne Mattresses on the LCI Store –
Link to all my Lippert Component RV Product Installs and Reviews –
Next up on my list of Lippert Component (LCI) RV product reviews is the new Thomas Payne dual foam mattress. The mattress is specially designed for RVs.  It comes in the various sizes RVs may require like, for instance, short queen, short king, and narrow king.
A new RV mattress has been on the wishlist for a while now, but we have kept putting it off, making do with the old OEM spring mattress and foam toppers. The new 10″ Thomas Payne mattress will be a welcome upgrade, I'm sure.
Disclaimer: Love Your RV! received this LCI product sample free of charge for the install and review.
Pros:
– Economically priced
– Comes in unique RV sizes
– 9″ of dense foam provides good support
– Hardly any odor and quick setup in 24 hours
– Our short queen sheets fit perfectly
– Lightweight – approx 50 lbs
– Easy to get into the RV bedroom
– Doesn't get too hot – has a cooling layer
– Charcoal gel layer wicks away moisture
– Comes with a nice cover material layer
– 10 Year Warranty
Possible Cons for Some People:
– Might too firm for soft mattress lovers
– Could have used a little thicker memory foam layer
– Not Made in the USA
– Taller than many OEM RV mattresses
Conclusion
After using the new Thomas Payne mattress for several nights, both my wife Anne and I are most pleased. It's a vast improvement over the OEM spring type mattress. The first night I did find it a touch firm, but over the next few nights, it has softened up as the foam has expanded fully. We both do like a reasonably firm mattress, so believe it's going to be a winner for us.
Even though it was quite warm in the RV last night at bedtime, the mattress remained comfortable. I'm not that light weighing around 200 lbs, but the thick foam easily supports my weight. I'll be sure to update this post if we run into any issues and will have an update to the review done the road after more extensive usage.
Visit the Love Your RV! Amazon Pages to shop a selection of my favorite RVing products, parts, and accessories
Amazon USA –
Amazon Canada –
LoveYourRV is a participant in the Amazon Services LLC Associates Program, an affiliate advertising program designed to provide a means for sites to earn advertising fees by advertising and linking to amazon.com
———————————–
Follow our RVing adventures at
Monthly Newsletter ►
Connect with Love Your RV!
Love Your RV Forum ►
Pinterest ►
Facebook ►
Twitter ►
Instagram ►
Don't forget to Subscribe to the channel! ►
#LoveYourRV #Lippert #LCI