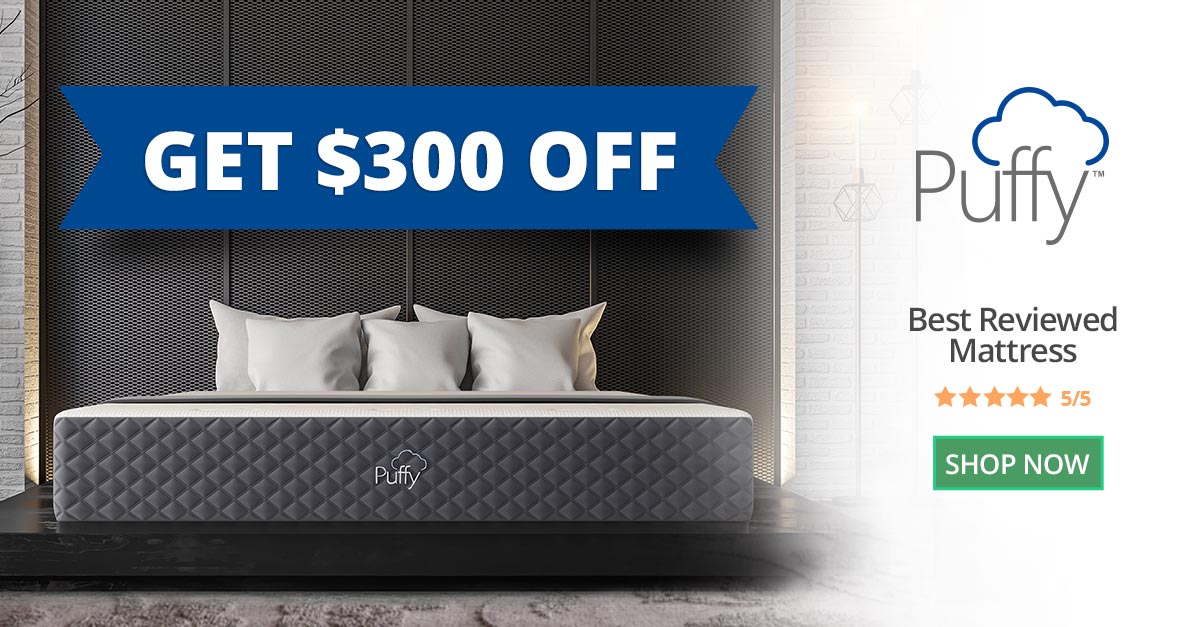 Please *SUBSCRIBE*!! I put out at least one video a week and they're not on a set schedule so the only way to be notified of an upload is to *SUBSCRIBE* and turn on notifications in the settings on my channel!
~for description and links~ READ MORE!! ???
We got the purple mattress, so I wanted to do an unboxing and review solely because it's purple! lol So here is us unboxing the mattress and a one month review of the mattress!! Hope you enjoy the video and you find the review useful!!
*Here's a link to my last video:*
"The Time I Was Attacked, Assulted and Almost Died | LIVE FOOTAGE *clickbait*"
Like I said before don't forget to leave you comments, questions and feedback in the comments below! Click that thumbs up if you liked this video!! Last, don't forget to *SUBSCRIBE* so that you can keep up to date with the latest and greatest that is your new-found friend Paige!!!!
*Here's some links:* (in the order most used to least)
~??????~ I BROADCAST DAILY ON YouNow!!!!!
*YouNow:*
*twitter:*
*Instagram:*
*Neely's Instagram:*
*Snapchat:*
*Google+:*
*Reddit:*
*Facebook Page:*
*Pinterest:*
Those are the some places follow me on!! Also please don't forget to *SUBSCRIBE*!! Love you guys!!