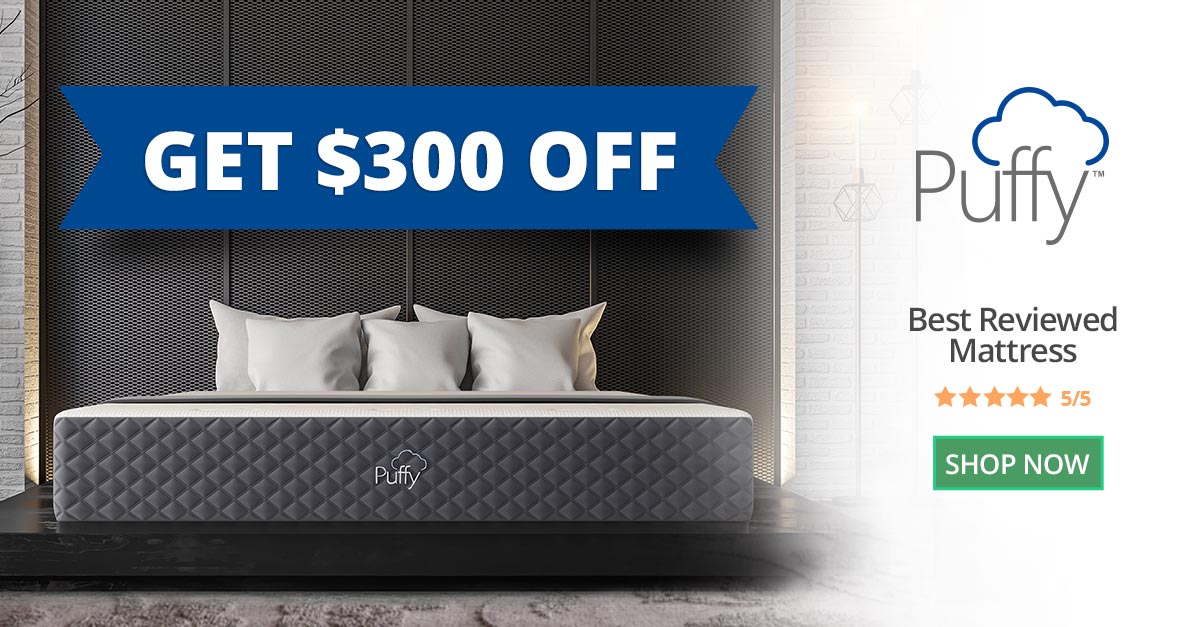 The Purple Boys, Geno (Eric Wareheim) and Quirky (Tim Heidecker), take you through their ideal sleep solutions and zonk strategies that will help you beat the Sunday Scaries. Subscribe: Get zonked:
Episode 2 is dropping on July 27th, 2018. But if you need more zonk strategies, check out the Purple Boys Podcast:
About the Purple Boys:
Geno Purple (Eric Wareheim)
Co-founder of the Purple Boys, Geno is passionate about ridding people of their Sunday Scaries and spending time subconsciously in New Orleans, listening to brass bands and enjoying local fare like crawdads and gumbo.
Quirky Purple (Tim Heidecker)
The other half of the Purple Boys, Quirky was first introduced to better sleep in college, where Geno trained him day and night while all the other college boys and girls were out playing, boozing it up, and eating cheesesteaks.
Get zonked: s