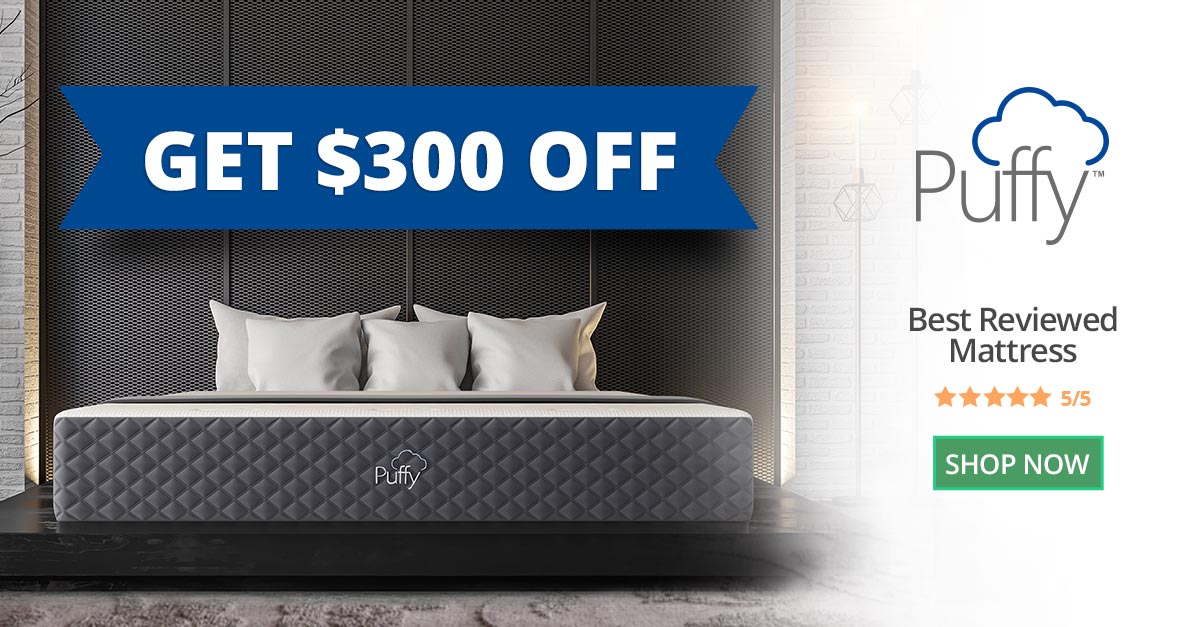 Puffy has partnered with the wonderful people over at Penny Lane Centers to try and help ensure that every child has a bed to sleep on.
Let's make a difference together – Help donate a Puffy Mattress to a child in need!
For every 10 posts using hashtag #puffydonation on Twitter, Facebook, or Instagram, Puffy will donate 1 Puffy mattress to a shelter for a child in need!
___
Follow us on instagram! –
m