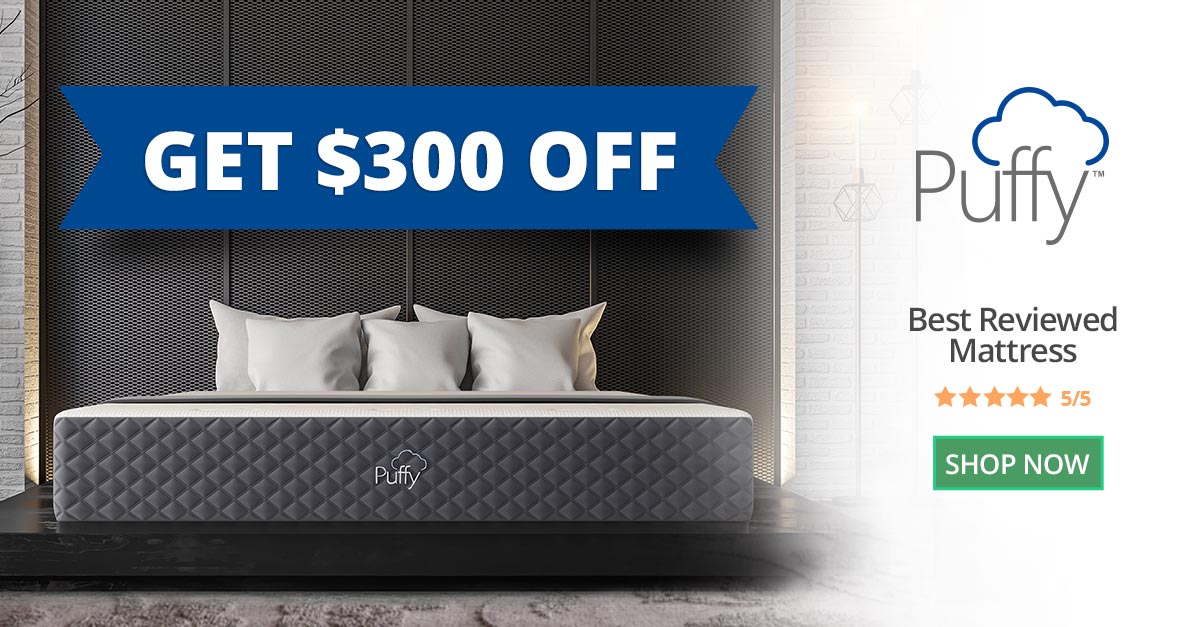 In this video Shane explains some of the Pros and Cons when thinking about a split king adjustable bed purchase (Split vs Non Split adjustable bed). The purpose is to answer these questions:
What is a Split King Adjustable bed?
What are the benefits of Split King Adjustable Bed?
What are the negative aspects of owning a Split King Adjustable Bed?
Why should I buy an adjustable bed that is split?