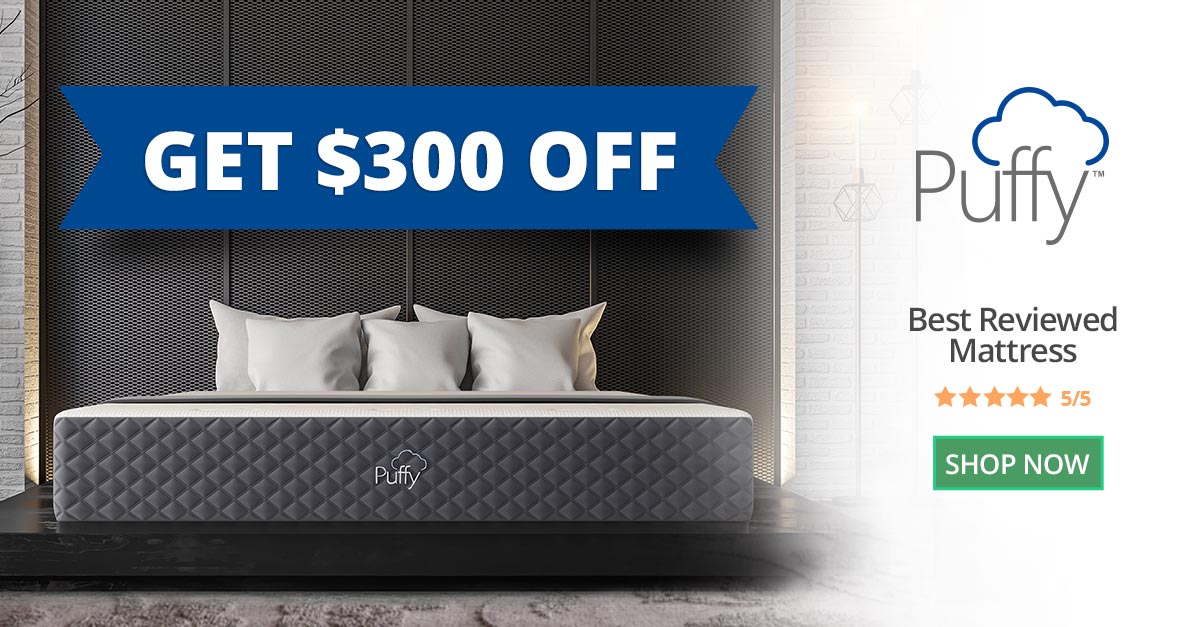 When you slide under your comforter, you really want it to be fluffy and warm.
But what if it's not? What if it's less of a cloud and more of a flat piece of bedding?
Well, we've got the tricks to make your comforter fluffy, refluff your comforter, and keep your comforter fluffy over the long haul.
Check out the full written article with more detailed instructions and photos here:
First, there is some daily maintenance you can perform to make sure your comforter stays fluffy. You can shake out your down comforter or down alternative comforter every morning. Just grab it by the ends and whip the comforter.
Make sure to get a wave going through the bedding. This will help break apart any clumps that have formed and help evenly distribute the filling throughout the comforter.
Don't feel like whipping your comforter around? You can achieve a similar result by hand. Every morning, lay the comforter down on the mattress and look for any clumps or flat areas. Then, using the heel of your hand, massage the fill. Also carefully pick apart any clumps.
If your comforter is already flat, you might have to do more. On a windy, low-humidity day, hang the comforter on the clothesline. Leave it there for a few hours. As the air flows through your comforter, this will refluff your comforter. It will also help get rid of odors.
Finally, you can use your dryer to fluff your comforter. Put the comforter in the dryer with two or three tennis balls. (Wrap the tennis balls in clean white socks to make sure the tennis balls don't stain the comforter.)
Dry the comforter on air dry or low heat for 20 minutes at a time. Then take the comforter out, check the loft, and rearrange it in the dryer. This will ensure you don't burn your comforter.
By adopting one or several of these practices, you'll increase the odds of sleeping under a fluffy comforter night after night.