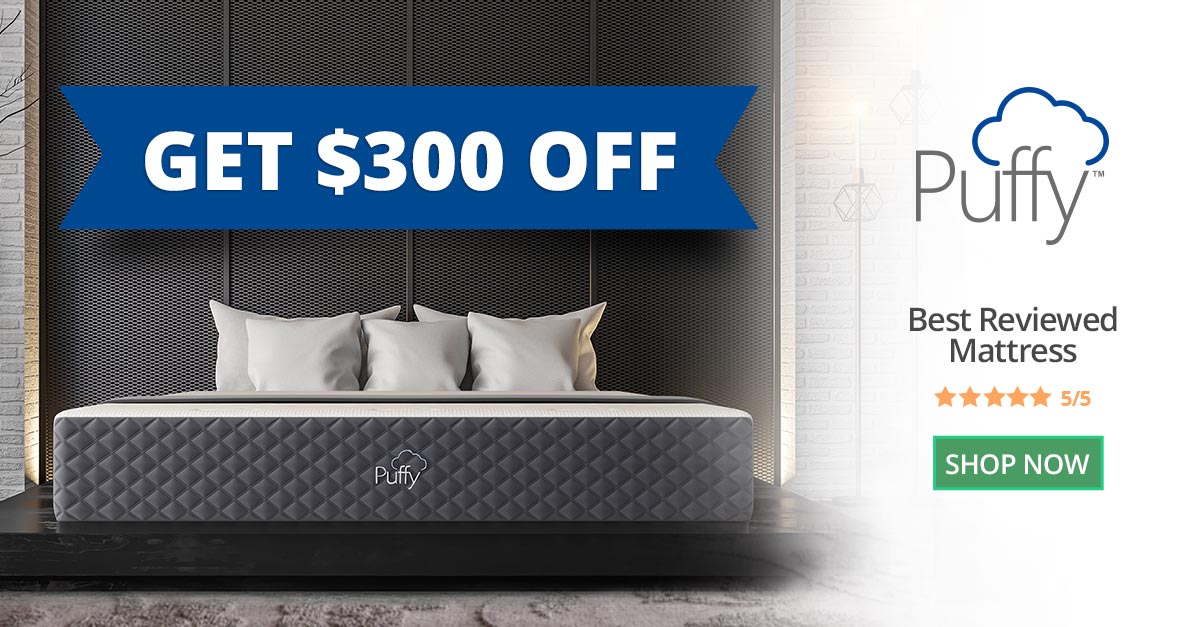 Read the full review on Sleepopolis:
Or head directly to their sites:
Endy: | Douglas:
We maintain an affiliate relationship with some of the products reviewed, which means we get a percentage of a sale if you click over from our site (at no cost to our readers). Also, Casper provided financial support to allow JAKK Media to acquire Sleepopolis. See our full disclosures here:
This text will be comparing two mattresses from companies that hail from Canada. We've taken a look at both the Douglas and the Endy individually (links below…wait for it…), but there are some questions that can only be answered when sizing up the two head-to-head.
Comparisons are great to help finalize a buying decision — this is where the big spotlight goes on the small details. By the end of this write-up, you should have a much better idea of which mattress is best for you.
What's Similar?
The Douglas and Endy do share some important features. Before moving into what makes them unique, let's look at the details that put them in the same weight class.
All foam – Both beds are made from three different foam layers. The layers nearest to the sleeper help the mattress sleep cool, and both beds use HD poly foam at the base to provide shape and stability.
Initial feel – The Douglas and the Endy both give you a soft landing on first contact. Both beds feature memory foam in the comfort layer, which is made to contour around your body a bit, creating a comfortable cushion with pressure relief for sensitive areas around the body.
Price range – Keep your eye open for sales, but generally, the Douglas and the Endy retail for similar prices (low/mid $600s to low/mid $900s).
That's all for now, but please feel free to ask any questions you feel I didn't cover during the video in a comment below.
If you're looking for a mattress but don't think these are right for you, Google Sleepopolis + Best Mattress to get a look at a huge variety of reviews.
We're going to be posting more videos aimed at helping you get a better night of sleep so subscribe if you haven't already so you don't miss any of our reviews!