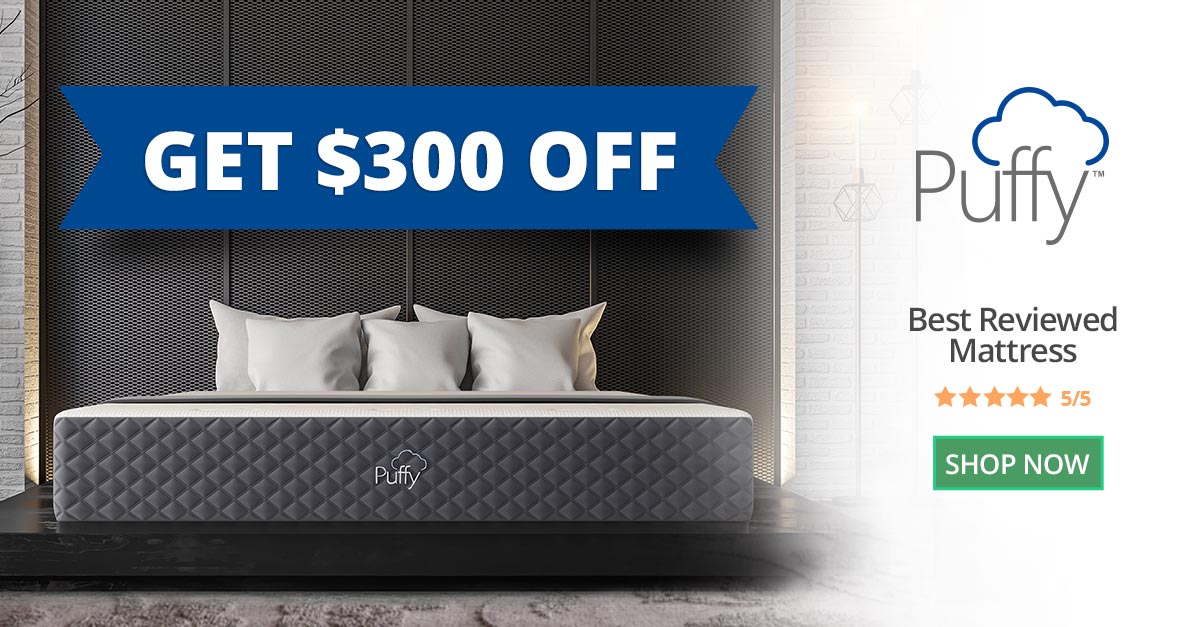 Check Out Classic Brand's Social Medias:
Website:
Facebook:
Twitter:
Instagram:
Youtube:
You can buy the Classic Brands Adjustable Comfort Bed Base on Amazon:
*A little about the Classic Brands Adjustable Comfort Bed Base*
The Adjustable Comfort Adjustable Bed Base includes a wireless remote with preset positions that automatically adjust to meet your comfort needs. The bed base has a sleek and contemporary design while providing perfect support for the mattress so it does not slip. This bed frame works great with memory foam and latex mattresses as well as adjustable bed friendly spring mattresses. This bed base is most suitable for watching TV, reading, or working on your computer. People suffering from diseases like sleep apnea, heartburn, acid reflux or GERD would also benefit from an adjustable bed base.
Features
Wireless Remote
2 USB charging ports for your smart phone or tablet
Head and Foot Massage
Zero gravity position
TV/Reading position
Head and foot elevations
Adjustable legs: 4-inches, 6.5-inches, or 10.5-inches
Mattress bar to prevent mattress from sliding
Supports a maximum weight of 1000 lbs. of evenly distributed weight
Adjustable bed base has 6 legs-Exceeds industry standard of 4
Quick and easy assembly
Benefits
Platform design but will fit easily into most traditional bed frames
Reduces back pain
Enhances blood pressure
Helps with sleep apnea, heartburn, acid reflux or GERD
Many lifestyle benefits
Check out more about the Classic Brands Bed Base on my blog: www.rock-rollbeauty.blogspot.com
Visit Just A Country Gal's Social Medias:
Blog: www.rock-rollbeauty.blogspot.com
Facebook: www.facebook.com/JustACountryGal
Twitter: www.twitter.com/Sjbutterfie
Instagram: www.instagram.com/Sjbutterfie
FTC: I was sent this bed base for my honest opinion and review. I'm always truthful in my reviews and my thoughts and opinions are my own.